I went a *little* Babymouse crazy last week! These books fly off the shelves of my library. And now that I have read half of the series, I can see why my kids love Babymouse! The series is full of books, cupcakes, sleeping in, and imagination. What's not to love?!
1.
Babymouse: Queen of the World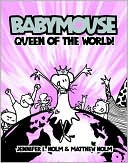 2.
Babymouse: Our Hero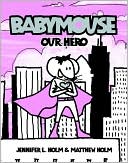 3.
Babymouse: Beach Babe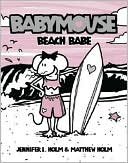 4.
Babymouse: Rock Star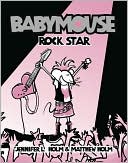 5. Babymouse: Skater Girl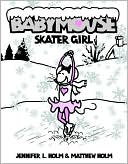 6.
Babymouse: Monster Mash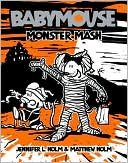 7.
Babymouse: Dragonslayer
8.
Babymouse: Cupcake Tycoon
9.
Babymouse: Mad Scientist
10.
A Very Babymouse Christmas
Thank you to Jen and Kellee at
Teach Mentor Texts
for hosting this fun meme!